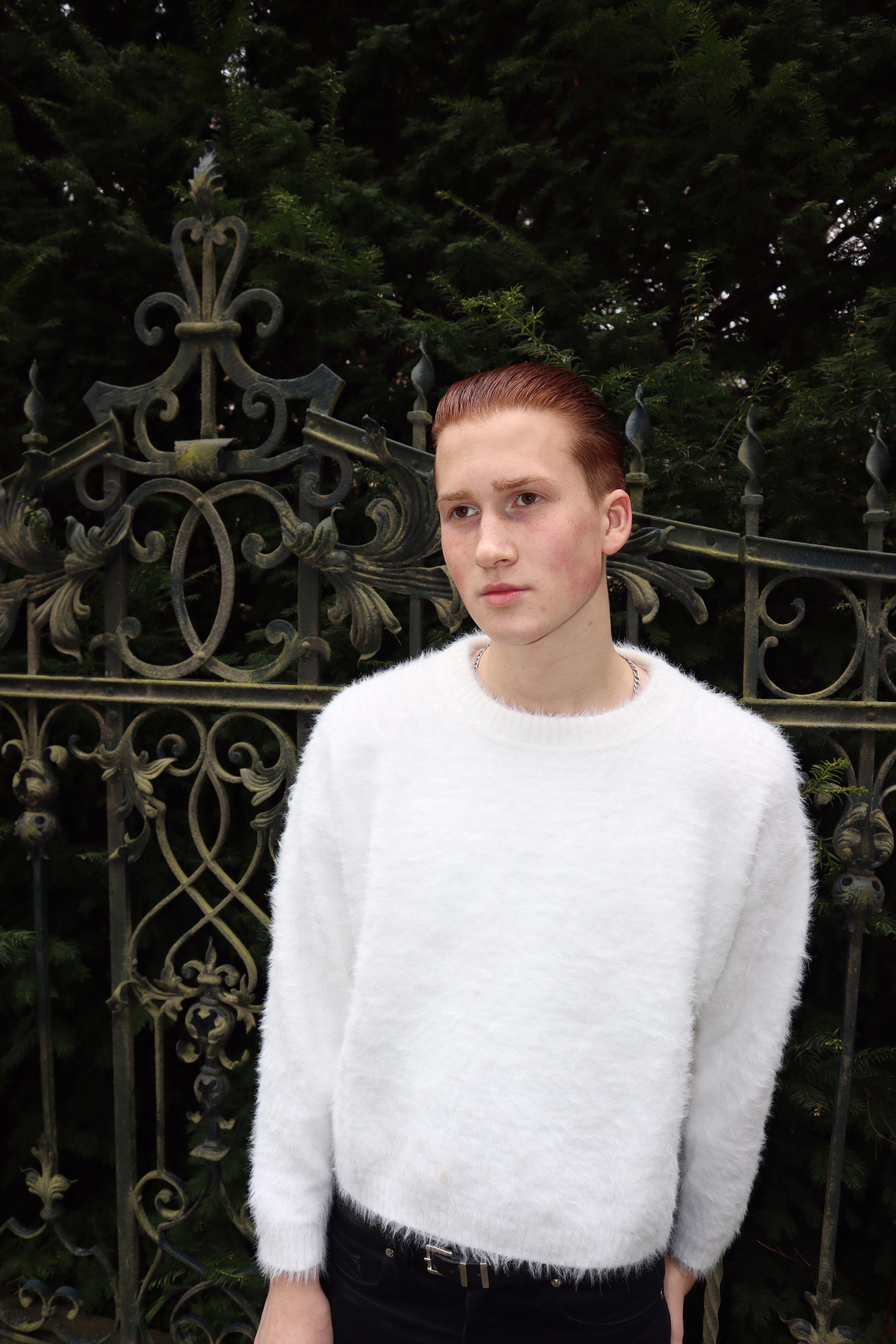 I always had an interest in fashion but with the first lockdown in 2020 I decided to make my passion a profession. I bought myself a sewing machine and started to cut open old clothes in order to understand how they were made.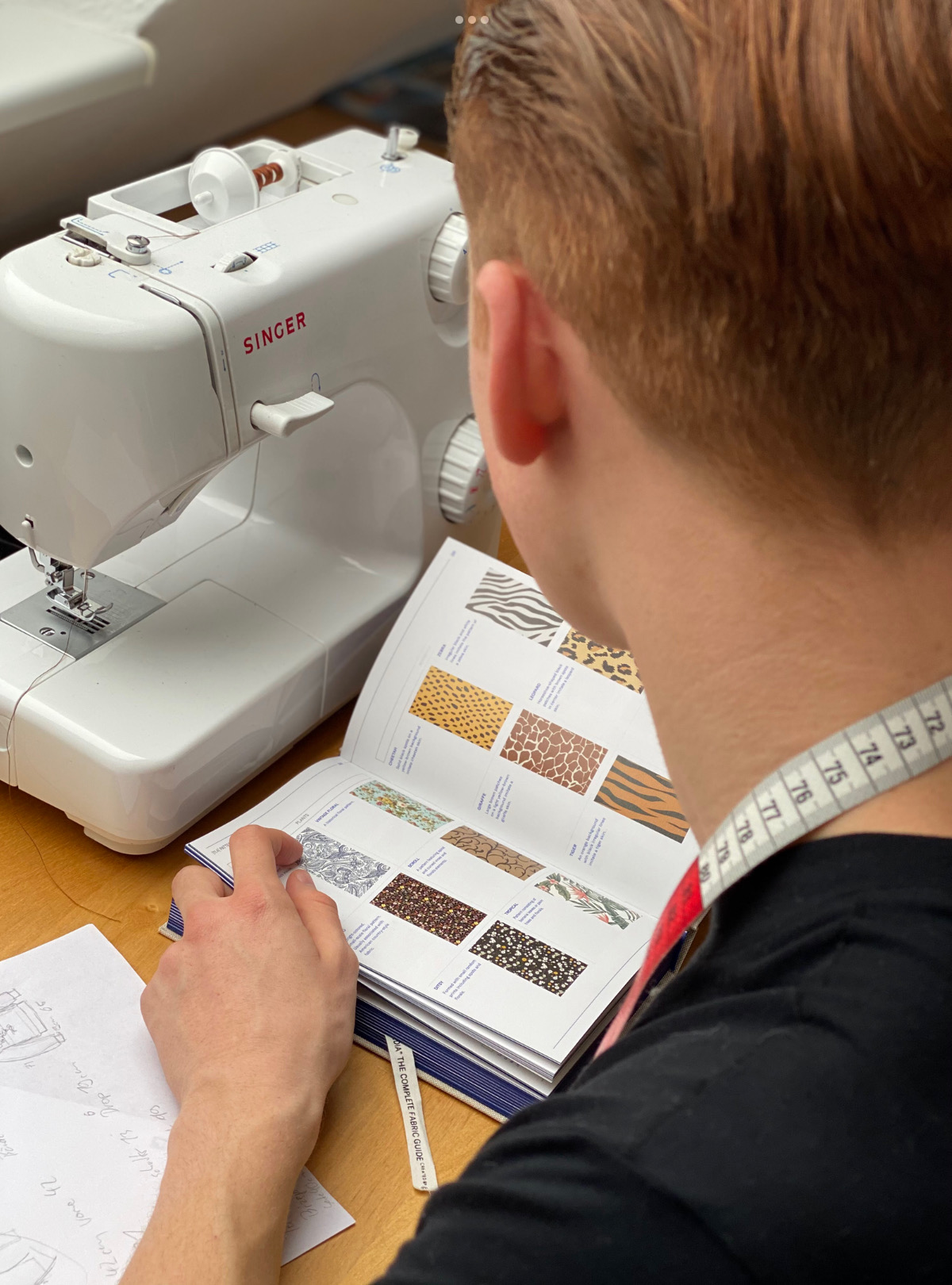 I then teached myself how to make patterns and how to sew. With each project I became better and better and at some point I started doing custom made clothes for friends.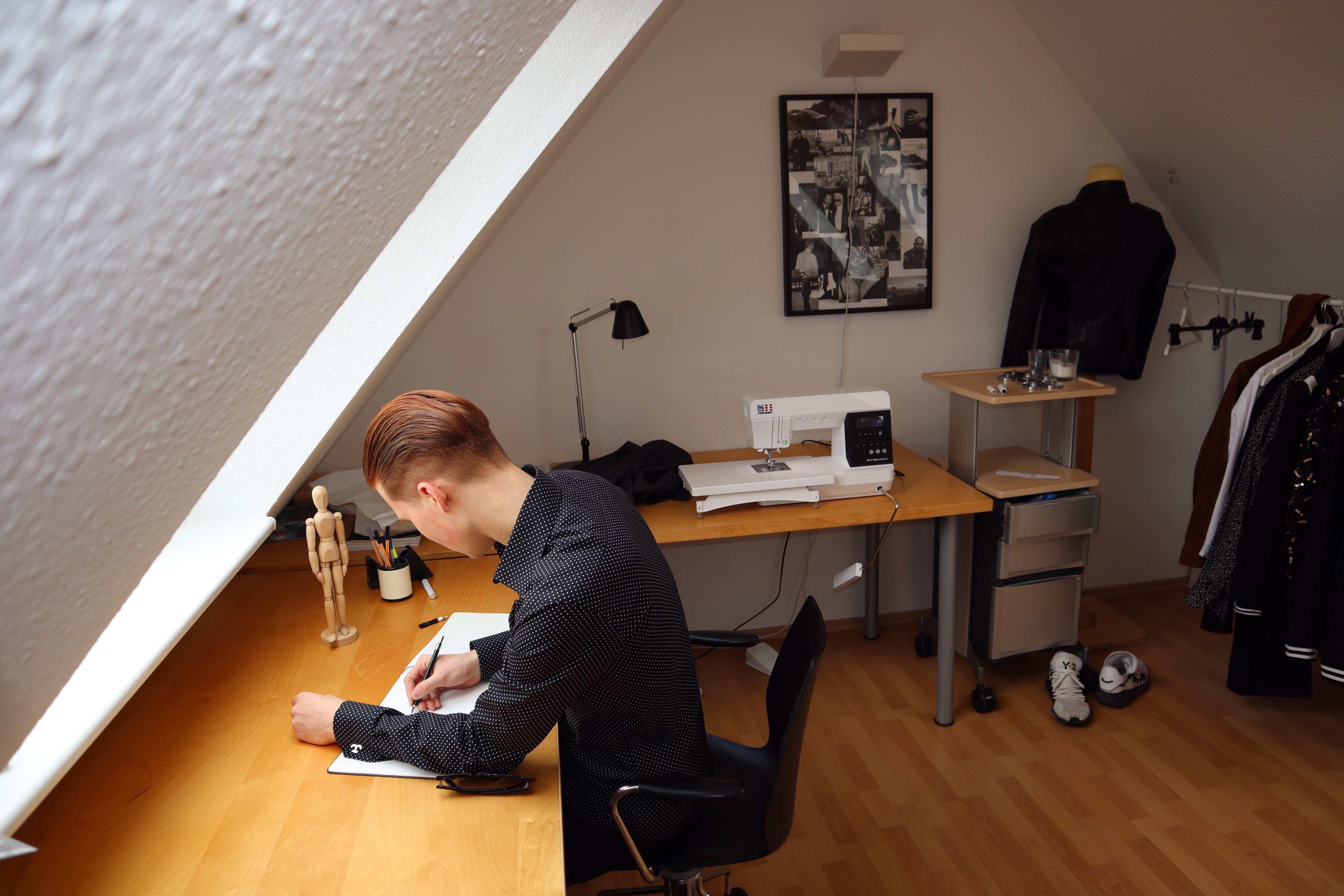 After posting more and more of my clothes on Instagram strangers started approaching me and I began with creating 1/1 custom pieces.

I'm still open for bespoke inquiries but also have a made to order collection now, which can be shopped through the link below.
Shop now